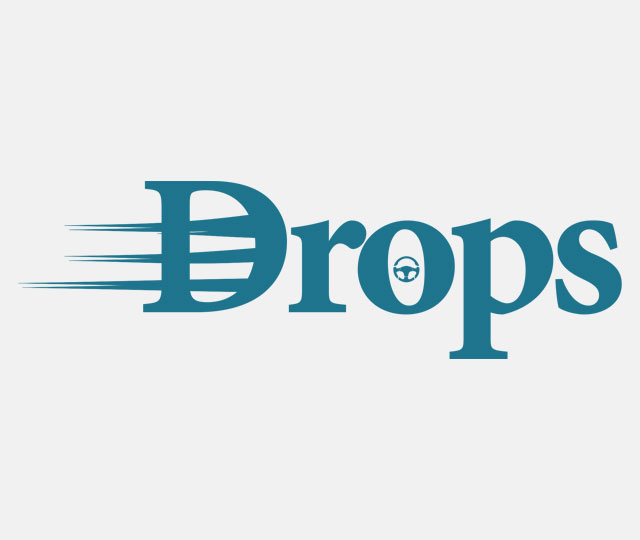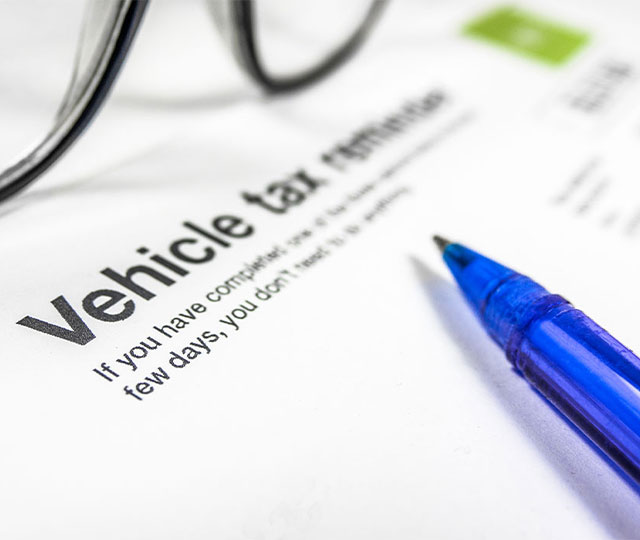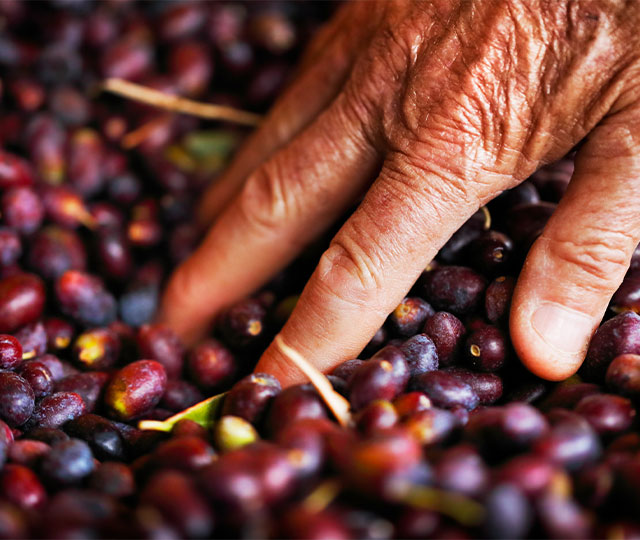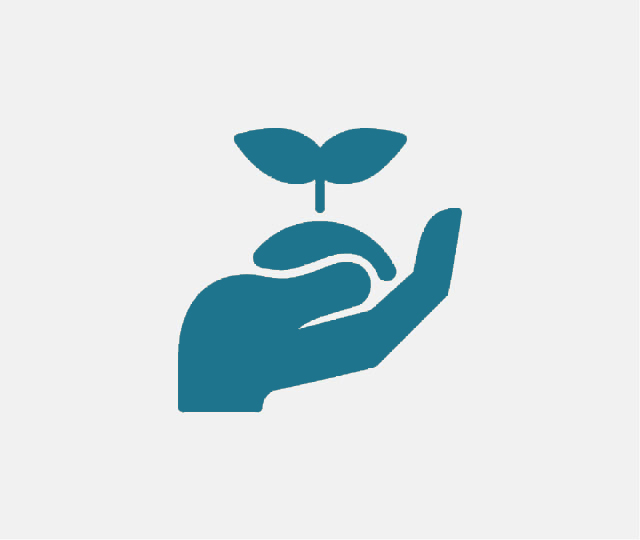 About us
Between the point of Departure and Destination
– there is
CATALYST
Our History
Registered in 2019, the company was founded on the conviction of three brilliant minds who came together and harmonised their thoughts aimed at providing finance and excellent service in various business endeavours.
Vision
To be the company of choice in the provision of Financial, Transportation and Logistics, Agriculture, Technology and Facilities Management.
Mission
To provide a seamless and unparalleled service in all areas of our business endeavour.
FACTS & FIGURES
CATALYST MOBILE NIGERIA LIMITED
Worldwide locations
To create the business.
24/7 customer support
To provide the finance and service.
Good Server-Clients Relationship
To build our relationship with client.
Quality and commitment
To maintain and retain the relationship and trust built in perpetuity.